From wedding cakes to birthday cakes and everything in-between, we help you design the perfect cake to help you celebrate! All of our cakes are baked from scratch and feature our delicious signature buttercream. We offer a variety of flavors to get your taste buds ignited!
Let's Talk Cake
We offer delicious baked from scratch cupcakes that can be customized to fit your next event! Featuring traditional flavors such as chocolate and vanilla, or kick it up a notch with our chocolate snickers, carrot caramel cream cheese, lemon raspberry, orange chocolate and more! These are sure to delight your guests and have them coming back for seconds.
I Want Cupcakes
French Macarons are the perfect elegant cookie for any occasion! These light, delicate, and deliciously sweet cookies come in a variety of flavors such as our best selling raspberry almond, coconut-pecan, and very vanilla.
Macs For Me
The Cakerella Creations Difference
Everything we make is made from scratch and baked with love. We take a limited number of orders every week to ensure all of our products leave the kitchen tasting incredible and looking amazing!
Here at Cakerella Creations, we take the time to understand exactly what your vision is for your event. We help you design the perfect cake, cupcakes, or desserts to celebrate whatever it is that's important to you. We believe every order is special and deserves a personal touch.
So whether you are planning a wedding with 200 guests, celebrating a first birthday with 25 of your closest family and friends, or just want to say thank you to someone special--you are in the right place!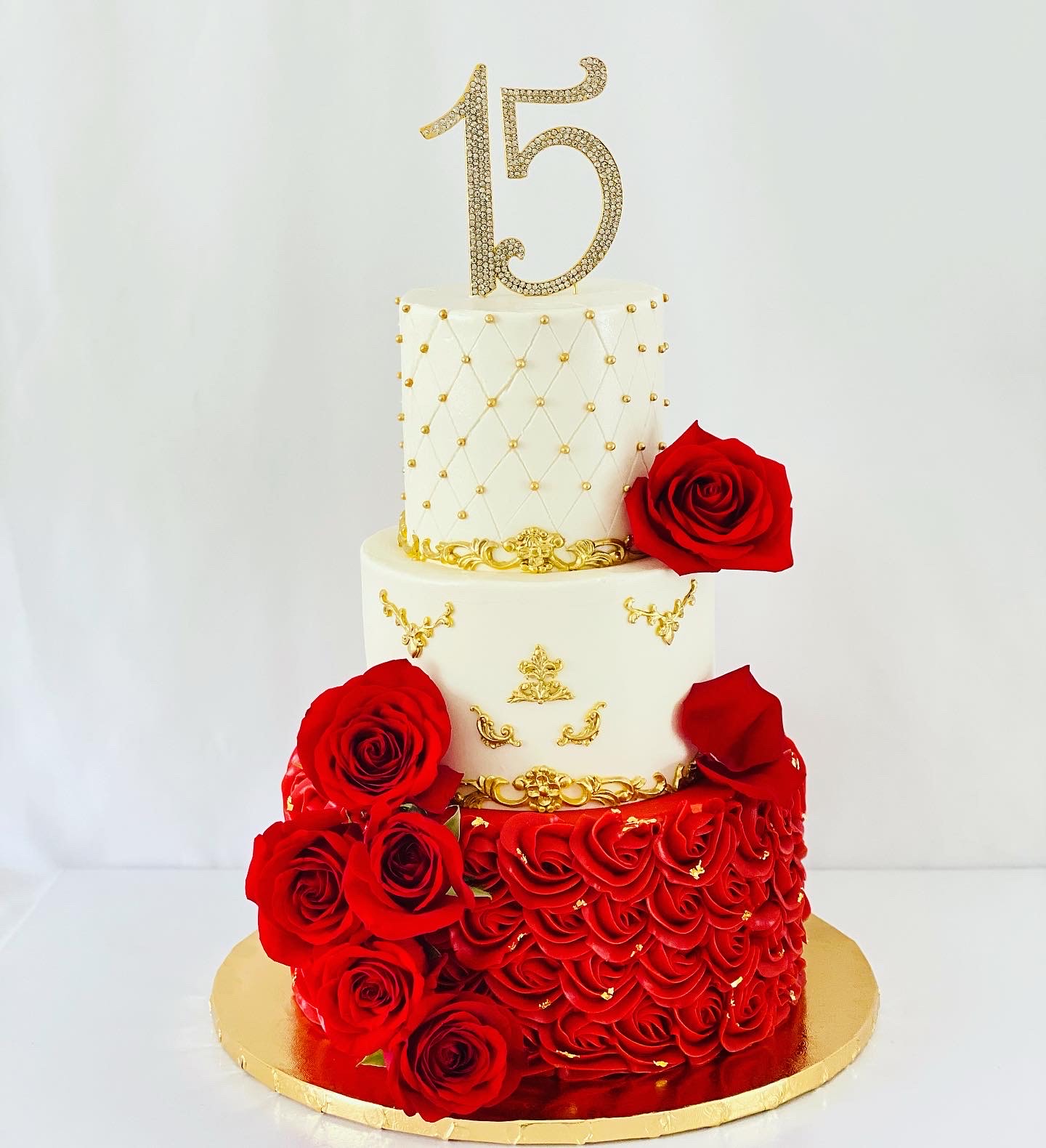 Order Inquiry
Contact us today to start designing your perfect sweet ending!