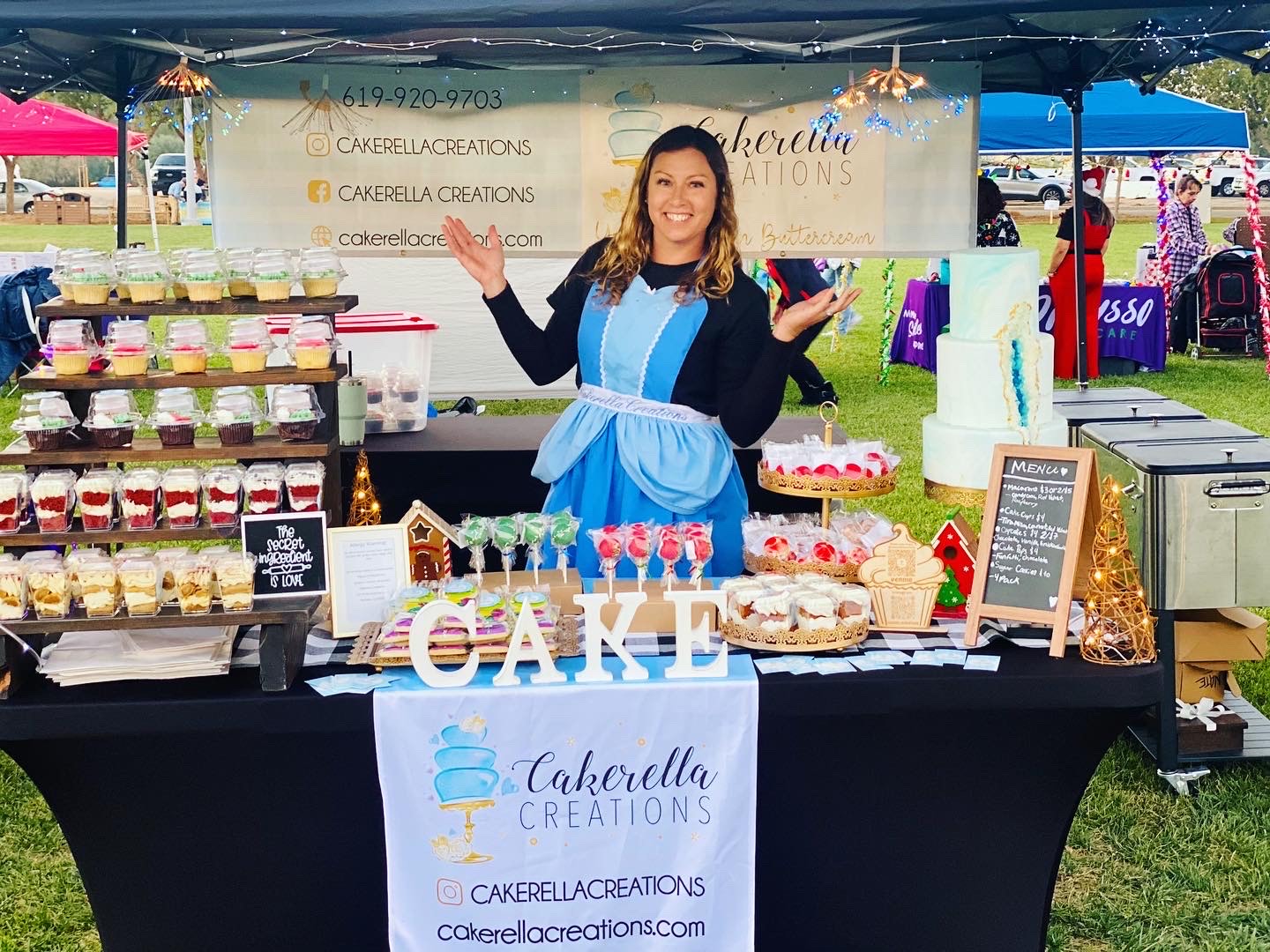 There are these magical moments when time seems to stand still. A child is surrounded by their closest friends and family, and everyone is singing to them. A bride and groom are about to cut their cake, and all of their guests are anticipating that first bite. A couple is celebrating the birth of their first child with those they love most. What do all of these moments have in common? All of these moments are celebrations of life and culminate with the guests enjoying a slice of cake together.
Here at Cakerella Creations, we believe everyone should be celebrated. We also believe a cake should be both a stunning centerpiece of an event as well as incredibly delicious. So join us in our quest to make each celebration a little sweeter.
Tracy Bischop of Cakerella Creations was recently interviewed by SDVoyager! The interview was about how Cakerella Creations started and how it has grown! So take a minute and read the interview to learn more about Cakerella Creations!
Read The Interview Here
Cakerella Creations came about after frustratingly trying to find a bakery that created not only amazing looking cakes but amazing tasting cakes. We wanted a cake that left us wanting more. More often than not, we found eating the cake was not a pleasant experience. So we set out on a mission to create delicious and beautiful cakes.
The journey to the perfect cake was not an easy one. We spent months tweaking recipes for each cake flavor we offer. Our signature buttercream was the hardest thing to refine. We didn't want an overly sweet frosting, and after 9 months of refinement our signature buttercream was born. It's light, luscious texture is the perfect accompaniment to our fresh baked cake.
Once we fine tuned our recipes we took the next step and opened up shop! Cakerella Creations became a licensed home bakery business in 2015. Please note we do not have a storefront at this time. We are a boutique cake and dessert shop.
All of our desserts are made from scratch and baked with love! We take a limited number of orders every week to ensure the highest quality products. If you are looking for something to delight all of your senses, you've come to the right spot!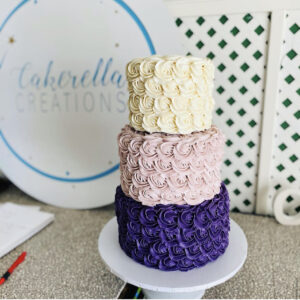 Take a Tour of Cakerella Creations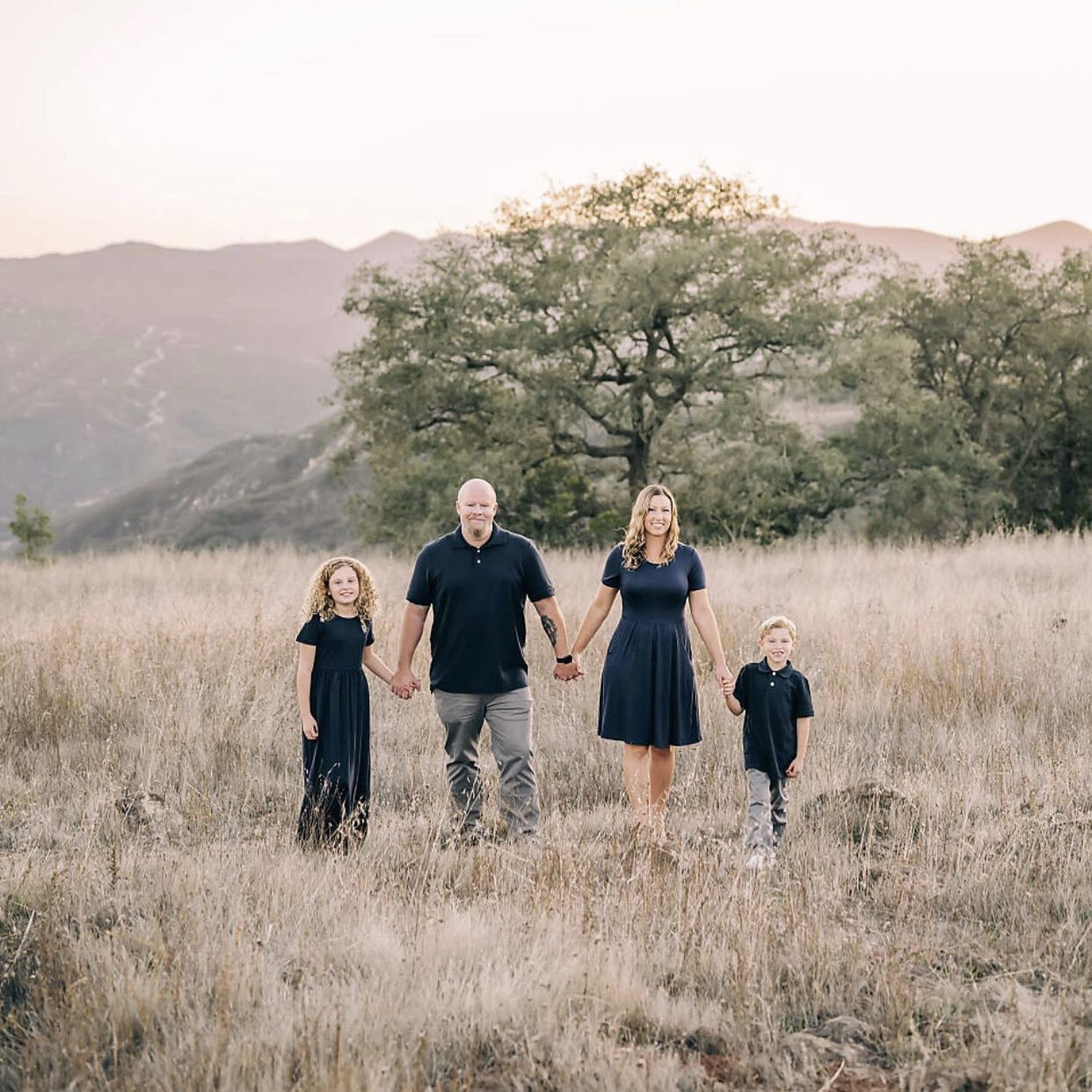 Hi I'm Tracy Bischop, the creator behind Cakerella Creations. I started this business with the help of my family and they continue to be a part of Cakerella Creations today. Whether it's handling pick ups on Saturday mornings, going out on delivery, or helping with the dishes, this is definitely a family run business. We are excited to help you celebrate all of life's moments. Thank you from the bottom of our hearts!
Contact Us
Ready to order? Contact us today to request a quote! Let's start working on your next event!